Industrial chic meets upscale design.

Boutique Apartments in the Near Southside
Artistry and grit. Epic spaces and close connections. Boutique style and big-picture convenience. Historic vibes on the edge of tomorrow. They say you can't have it all. Maybe they can't but you can. That's why we created Montage Southside. Here in the South Main Village of Fort Worth's Near Southside cultural district, "all" is our way of life.
Look closer. This is for you.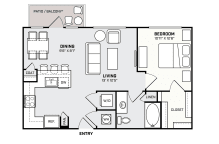 Historically speaking,
the future is here.
The Near Southside district is the intentional community of tomorrow, inspired by the surroundings of yesterday, and filled with everything that defines the here and now. Craft coffee and local breweries. Fine dining classics and street food favorites. Art galleries. Eclectic boutiques. Architectural delights. Community celebrations. And access, access, access. There are plenty of apartments in Fort Worth's Near Southside district, including right here in South Main Village. But Montage Southside is nearly perfect all it needs is you.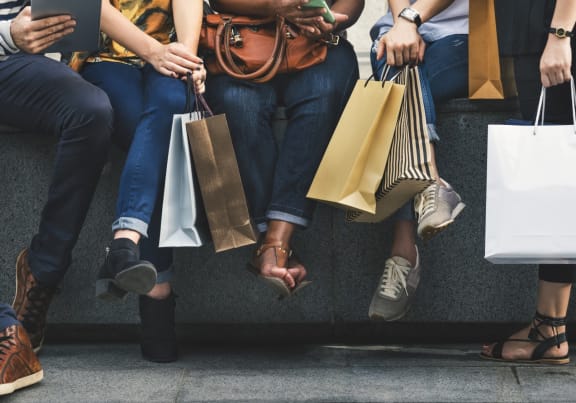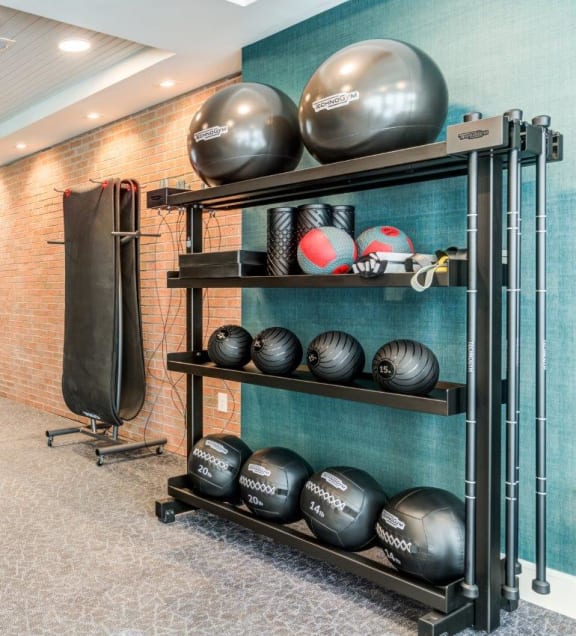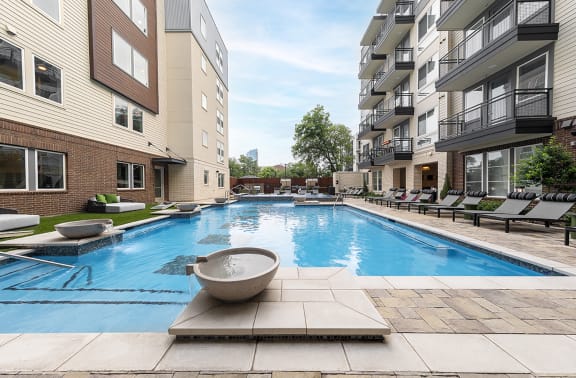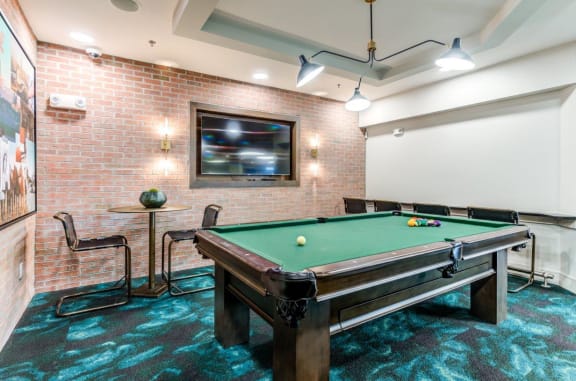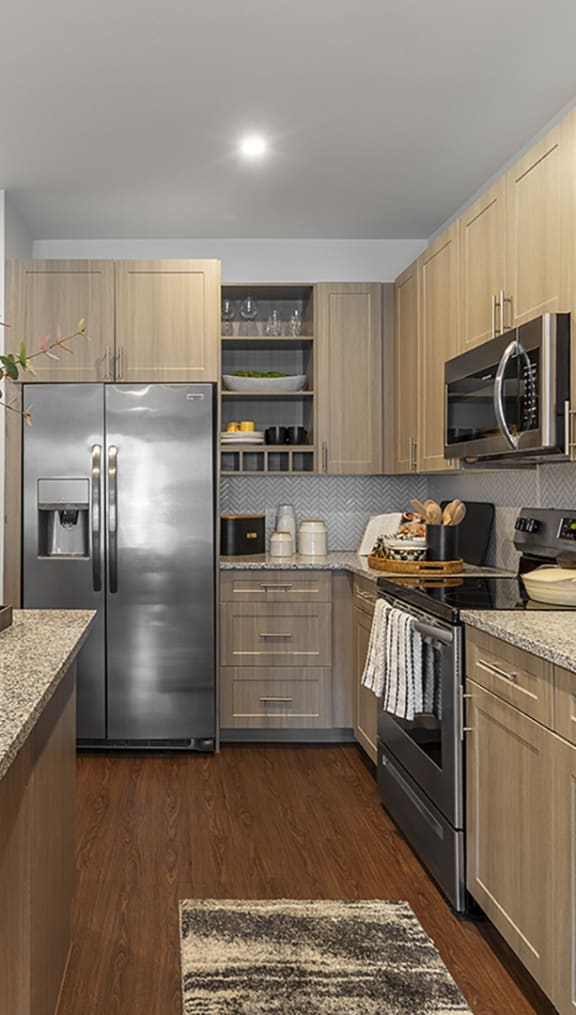 Montage Southside, the Near Southside district, and you it all adds up to a most inviting picture. Oversized, versatile apartments filled with light and possibilities, not to mention designer finishes, thoughtful touches, and fabulous views. A community that was crafted to meet your every need, from a brilliant collection of the amenities you crave most, to our gorgeously manicured green spaces, to onsite teams dedicated to your comfort and convenience. And a walkable South Main Village location with instant access to everything in Fort Worth that's historic and modern, classic and cutting edge, remember-when and oh-so-now. Montage Southside puts it all in your hands. Reach out and grab it.
Ready to
take your place at Montage Southside?